Congratulations to Ethan Sisneros, graduate #6!! Way to go Ethan!!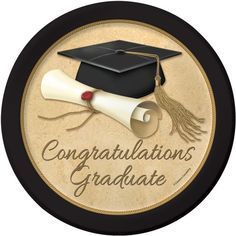 Hello ABQCA scholars and families! Just a friendly reminder there is NO SCHOOL Thursday, October 7 and Friday, October 8 for Fall Break. You still have access to your school work if you want to continue working! Have a wonderful break!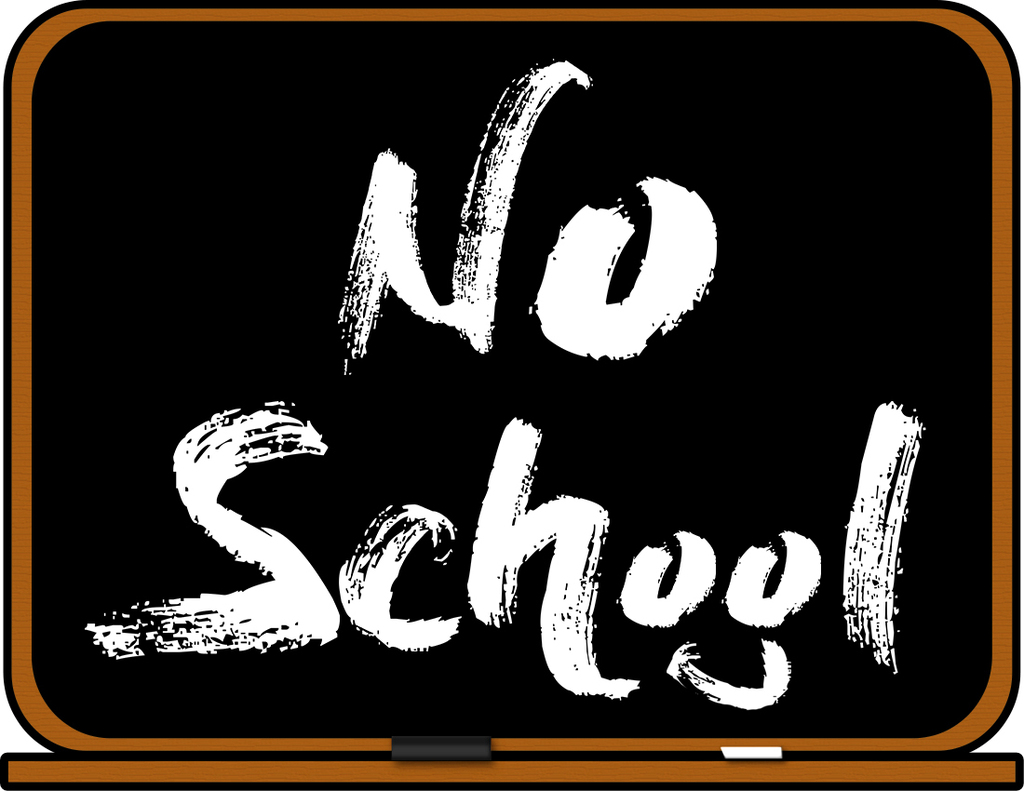 Join us for Scholar Leadership Council, for more information contact Ms. Garcia or Ms. Lisa Baca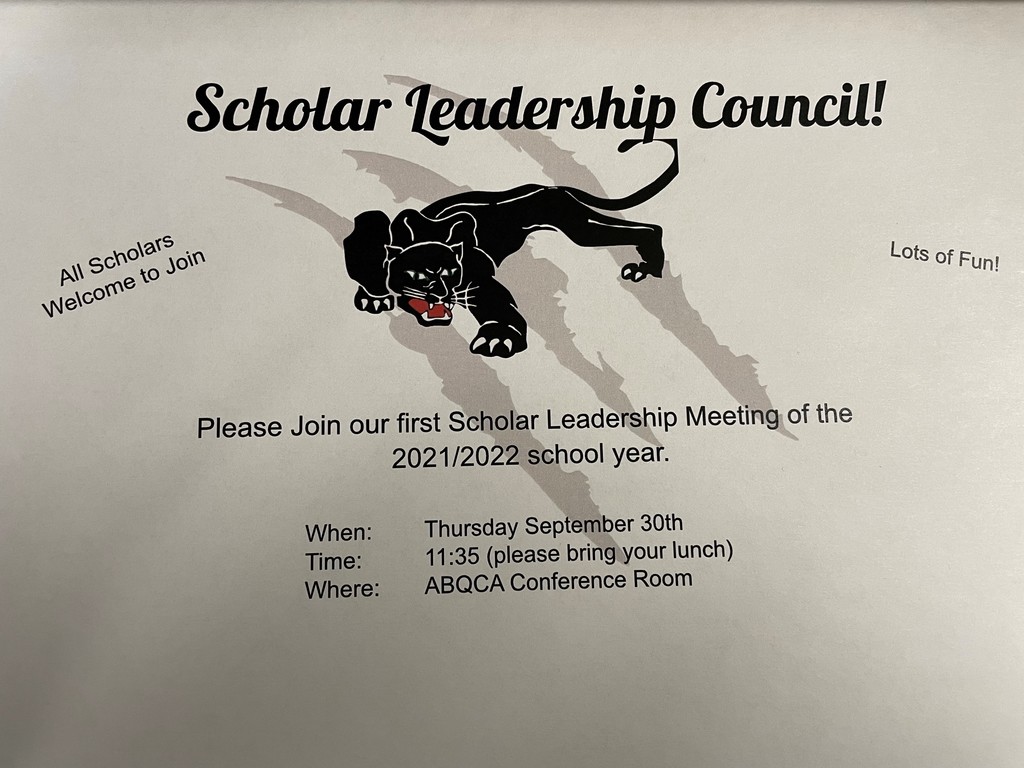 Spread the word, we have openings for new scholars! If you have a friend or family member that you feel would benefit from our school, send them our way. We are a competency-based school, with flexible scheduling, caring staff, free childcare and centrally located.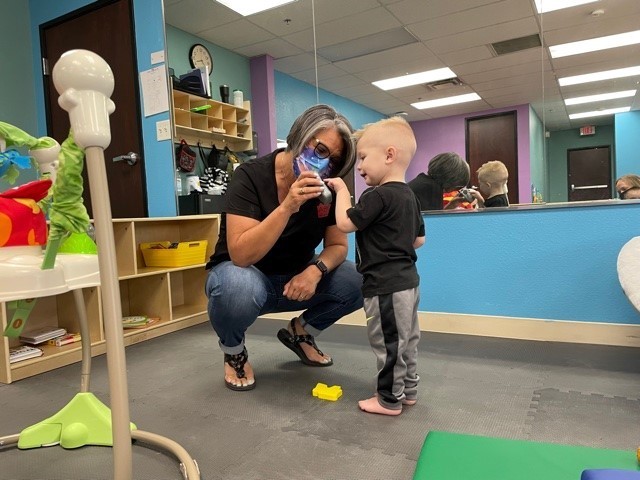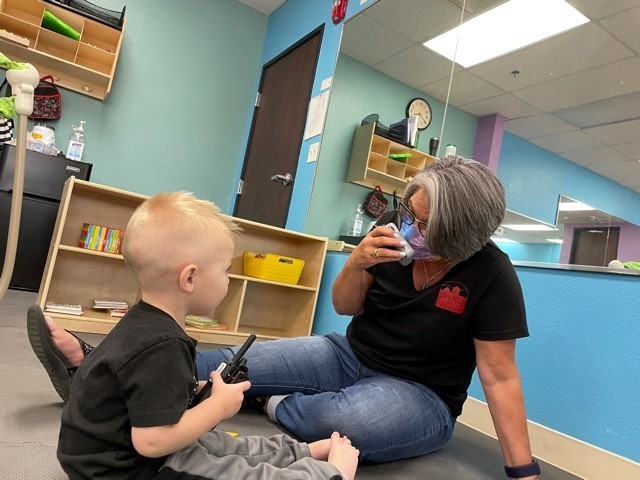 Don't have a paint palette? Necessity is the mother of invention. Lizzy and Romin came up with a creative solution to that very problem. Think outside of the box. Take an art elective with Ms.Glantz.

Way to go Aries Parson, ABQCA's fourth graduate for the Class of 2022!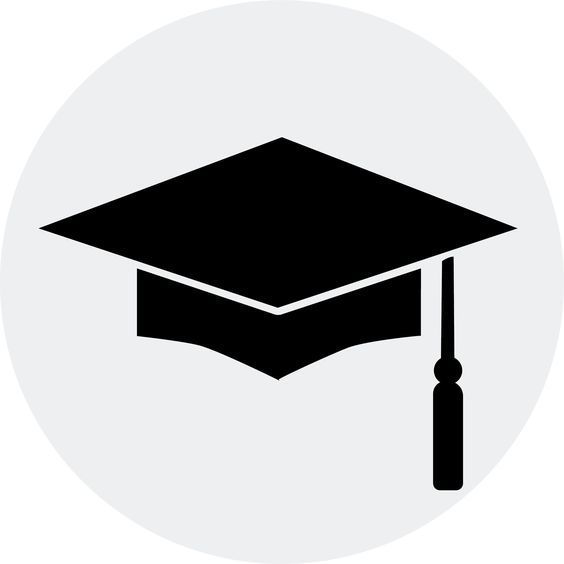 Congratulations to ABQCA's first 3 graduates for the Class of 2022: Leslie Salas Zebadiah Daw Jeremiah Hopkins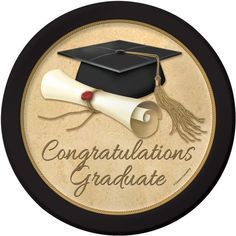 Drum roll please...the ABQCA Early Childhood Center is now available for the children of our scholars! If you are looking for free, high-quality childcare so you are able to focus on your goal of becoming a high school graduate, contact Ms. Trinkaus at 505-317-4757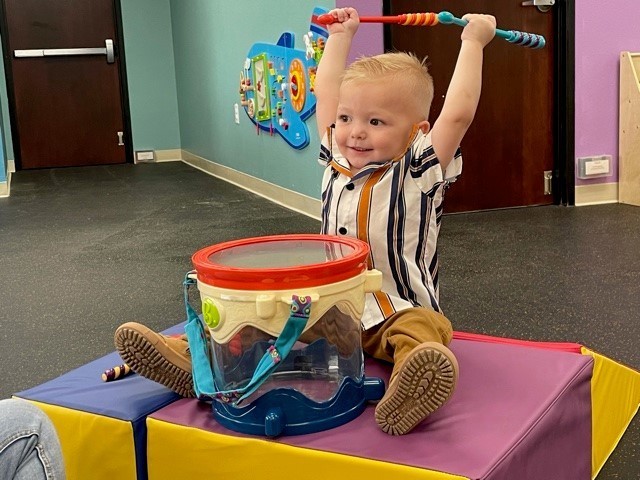 Re-Registration Information: RETURNING SCHOLARS ONLY (those scholars who were registered with us during the 2020-2021 school year) When: Thursday, July 22 and Friday, July 23 8:30 - 11:30, 1:00 - 4:00 Where: 401 Edith (our new building, just to the east of our main building) What to bring: if you have an ABQCA school issued chrome book, please bring it with you so we can update it REMEMBER: all returning scholars MUST re-register!! See you soon! New Scholar Registration information will be posted soon!

Hello Scholars & Families...Welcome to the 2021-2022 school year. We will be doing in person registration on July 22 and 23, but the times have changed. Registration on both days is 8:30-11:30 and 1:00-4:00. Remember ALL returning scholars MUST re-register! See you then!

Congrats to our final Class of 2021 graduates: Jasmine Kelley and Victoria Gonzales! Way to finish strong!

Happy Friday! Today is the final day of school for the 2020-2021 school year. Classes meet on zoom this morning and we are open for office hours this afternoon. You may continue to work on your coursework over summer break but, if you need your teachers, make sure you reach them today. Enjoy your summer break and be safe!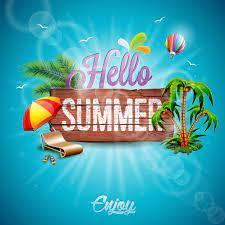 Free Child Care for the Children of Our Scholars! ABQ Charter Academy is pleased to announce the opening of our Child Enrichment Center, where children ages birth-3 years can receive high quality child care from licensed professionals. Our center is available only to the children of our enrolled scholars while they work on their high school diploma. See
https://bit.ly/3cPeTS3
for more information and to fill out an interest form.

Please join us Tuesday June 22nd @ 3:30 PM, via zoom, to provide valuable community ​input as we plan our return to pre-pandemic schooling. Join us via zoom:
https://us02web.zoom.us/j/88093334130
on Tuesday June 22nd @ 3:30 PM.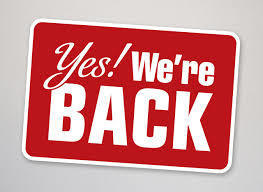 Happy Monday of the last week of school! Staff are available in zoom all day today. Use today to get some one-on-one help to finish up before summer break. Classes/office hours are on regular schedule the rest of the week. The last day of school is Friday, 6/18. Finish strong!

Happy Friday! Reminder: there are no classes or office hours today. However, you can still access your coursework all weekend. We have 1 more week of school. If you finish all required credits by Friday, June 18th, you will still be a graduate of the Class of 2021! You can do it!

Happy Thursday! Today is a regular Thursday schedule- Red Chile zoom classes are this morning at 8:30am and 10:30am and in person office hours are from 12:30-4:30pm. The school is closed tomorrow so, if you need your teachers, make sure you reach out today!

Good morning! Today is a regular Wednesday schedule. In person office hours are occurring now until 11:30am and Wednesday No Chile zoom classes will meet this afternoon at 12:30pm and 2:30pm. See you soon!

Good morning ABQCA peeps! Today is a regular Tuesday school day. We are currently open for office hours until 11:30am and Yellow Pepper classes meet on zoom this afternoon at 12:30pm and 2:30pm. See you soon!

Happy Monday! Today is an usual day- today is a Green Chile day. So, if you usually have zoom class on Fridays, your classes are today at 8:30am and 10:30am on zoom. We will also have in person office hours today from 12:30-4:30pm. See you soon!