Congrats to our newest set of graduates #83- Justin Jones, #84-Kyana Thoen, #85- Gabriel Dosch , #86- Anit-Zell Gastelum, #87- Anonymous, #88-Dante Valenzuela, #89- Dayanara Balderramos, #90- Ivan Mendoza, #91- Savannah Medina, #92- Atticus Cordova, and #93- Jeramiah Andrade!!! Way to go!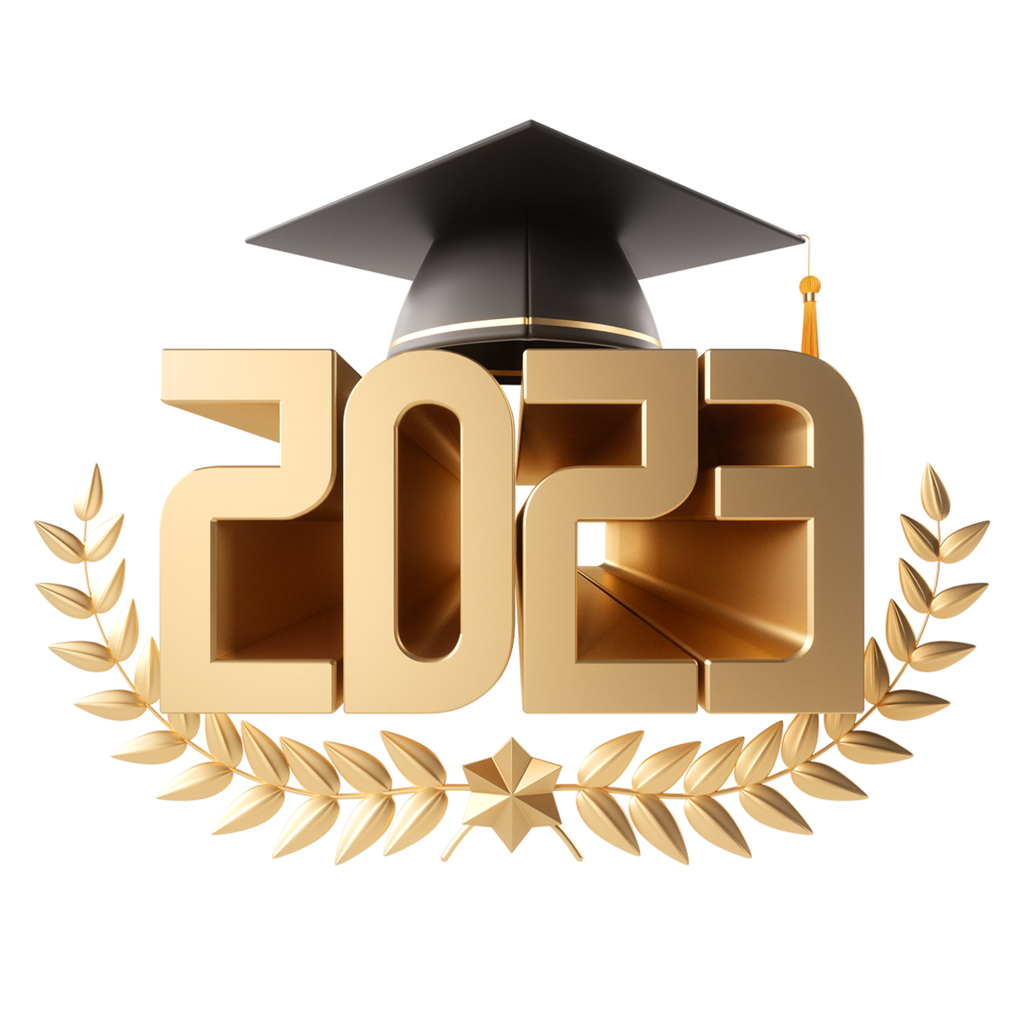 ABQCA Scholars are AMAZING!!! Congrats to Graduates #76-Adilene Marquez, #77-Adilene Talavera, #78-Serenity Cloe, #79-Anonymous, #80-Royzetta Russell, #81- Raul Chavira, and #82-Rachael Garner!!! Way to go!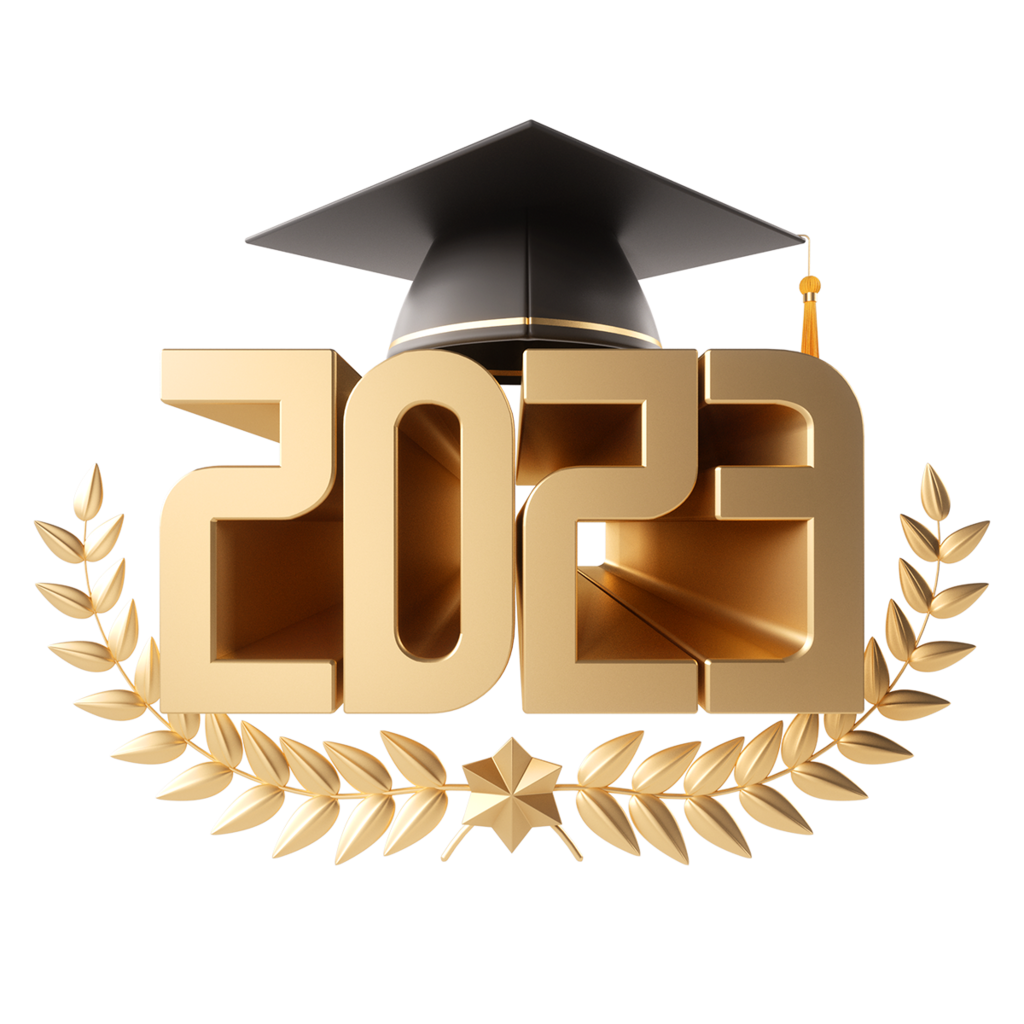 WOW!!! Congrats to Graduates #65- Andres Anchondo, #66-Cruz Saldivar Cabral, #67-Angel Daw, #68-Jasmine Medina, #69-Ash Martinez, #70- Felix Saiz, #71-Joana Gaytan-Lopez, #73- Irvin Samaniego, #74- Shelton Begaye, and #75-Naomi Marquez!!!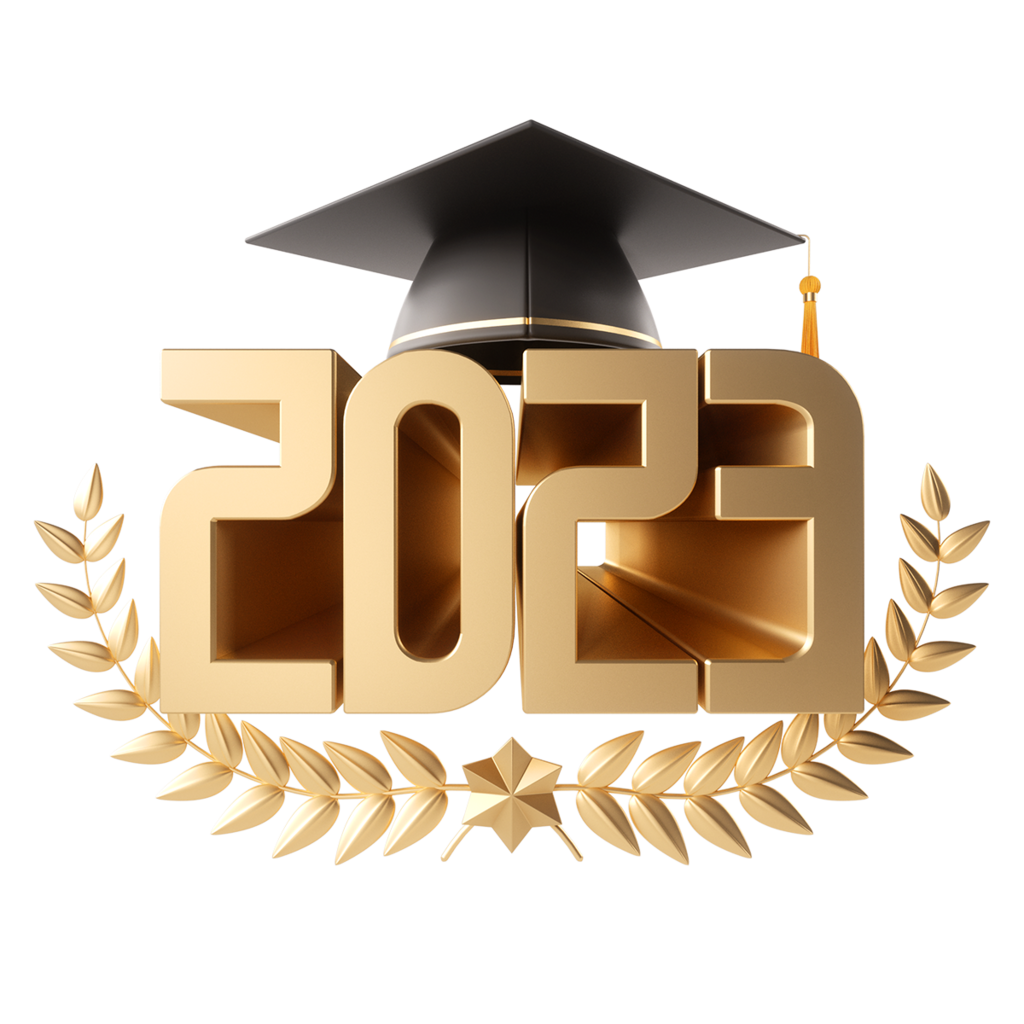 As a reminder, ABQCA will remain in session through Thursday June 15th!! Have a great day!
Attention Scholars and Families! Any scholar who attends their full session tomorrow, May 24th, will be entered into a drawing for a very special prize that you will not want to miss out on!!! See you all tomorrow!
Our scholars are amazing!! Congrats to 2023 Graduates #56, #57, #58, #59, #60, #61, #62, #63, and #64- Michelle Perez Nunez, Candice Hernandez, Angelina Devolk, Savannah Ramirez, Isaiah Perez, Sydney Archuleta, Ethan Heyman, Viqui Kittinger, and Ayana Thomsen!!! Wooohoooo!!!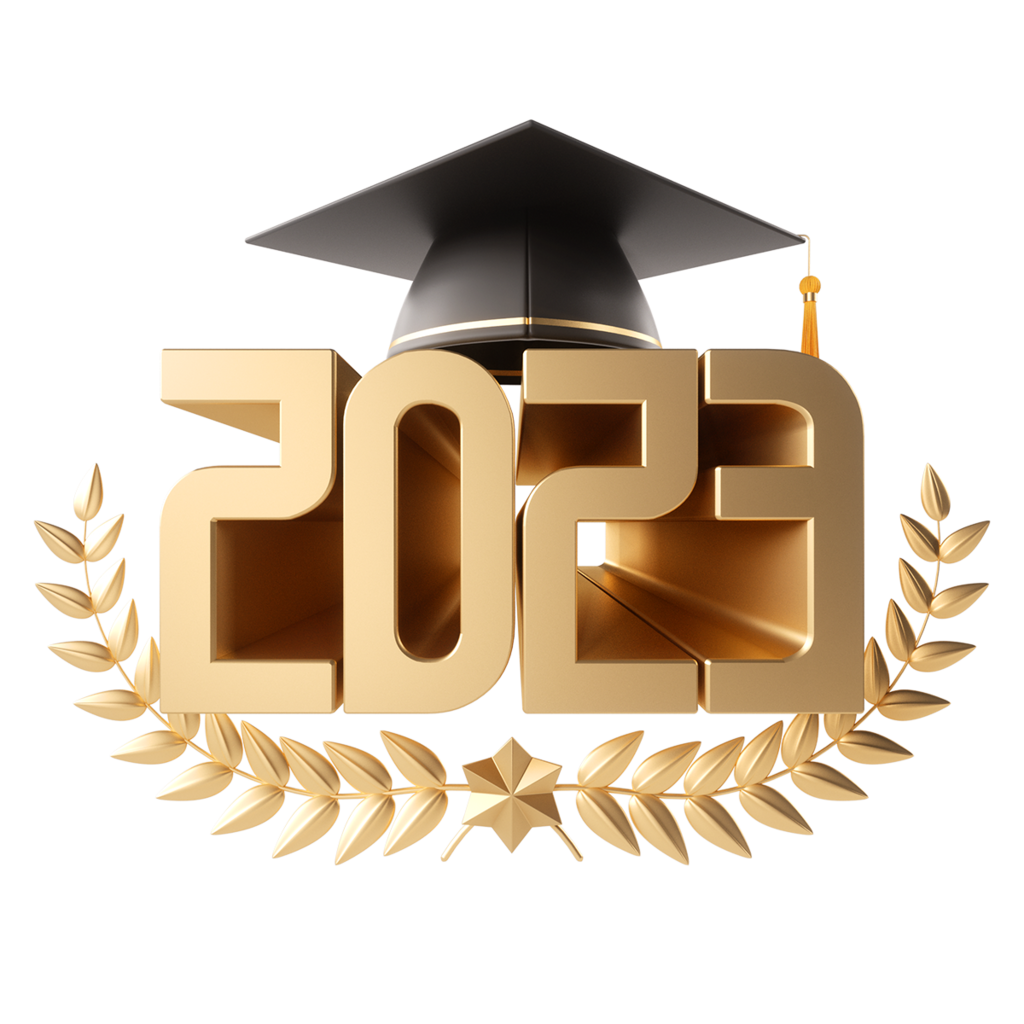 Hello ABQCA Families: We are collecting testimonials to share with the APS board so they can get a sense of what we provide to our community.  Would you be willing to provide some feedback for us?  Survey links appear below, one for scholars/graduates, and one for parents/guardians.  You don't need to answer every question, just those that feel relevant for you. Thank you for your help! Scholar Survey:
https://forms.gle/U9v7pw7V6LAEJG42A
Parent/Guardian Survey:
https://forms.gle/rSsTqQWRbAqyGQNi9
Congrats to Graduates #50, #51, #52, #53, #54, and #55- Italia Garcia, Briana Camarena, Illijah Esqueda, Raenett Ganadonegro, Cai-Leigh Gutierrez, and Trevor Watson. Way to go, Scholars!!!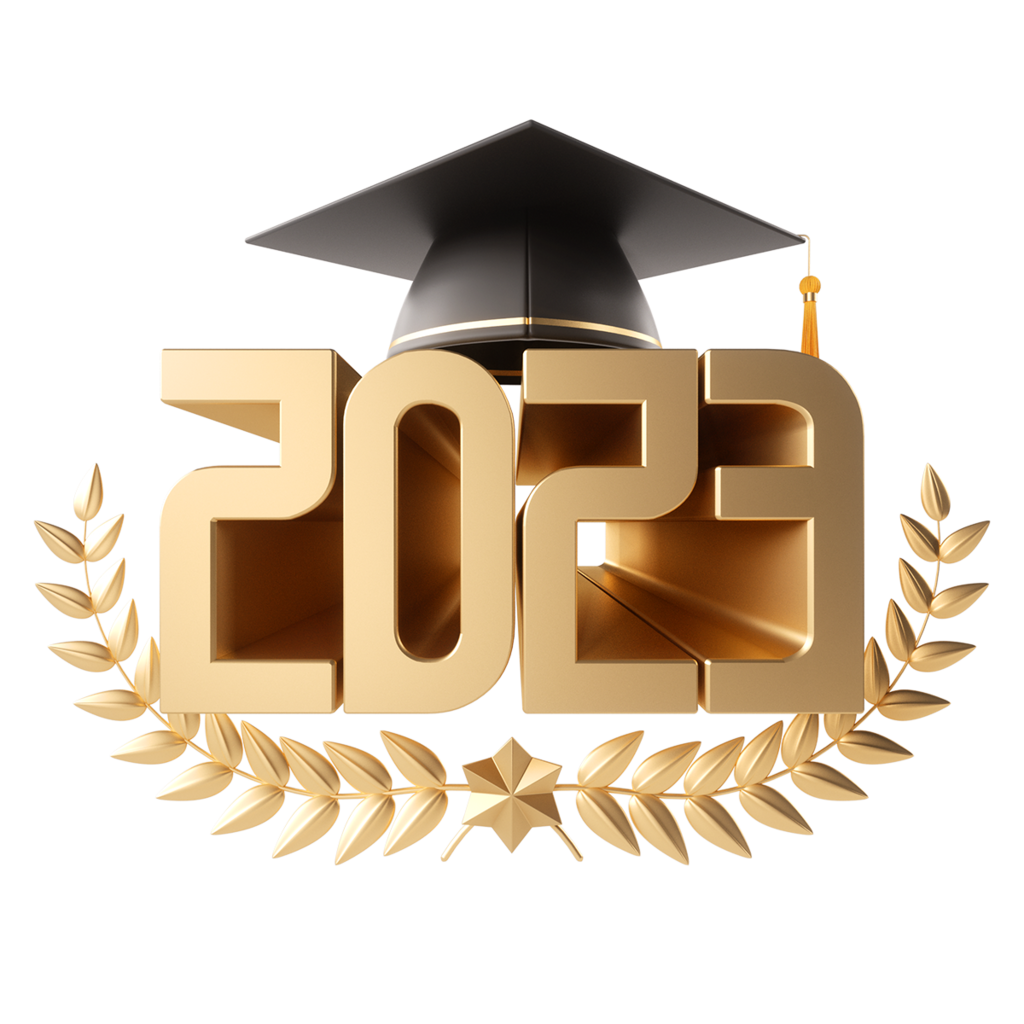 Woohoo!! Congrats to Graduates #43, #44, #45, #46, #47, #48, and #49-Alexander Deans, Gabriel A. Martinez, Santi Cuevas, Rose Anzures, Joshua Melendez, Bisbee Mullen, and Michael Neal!!! Who will be next?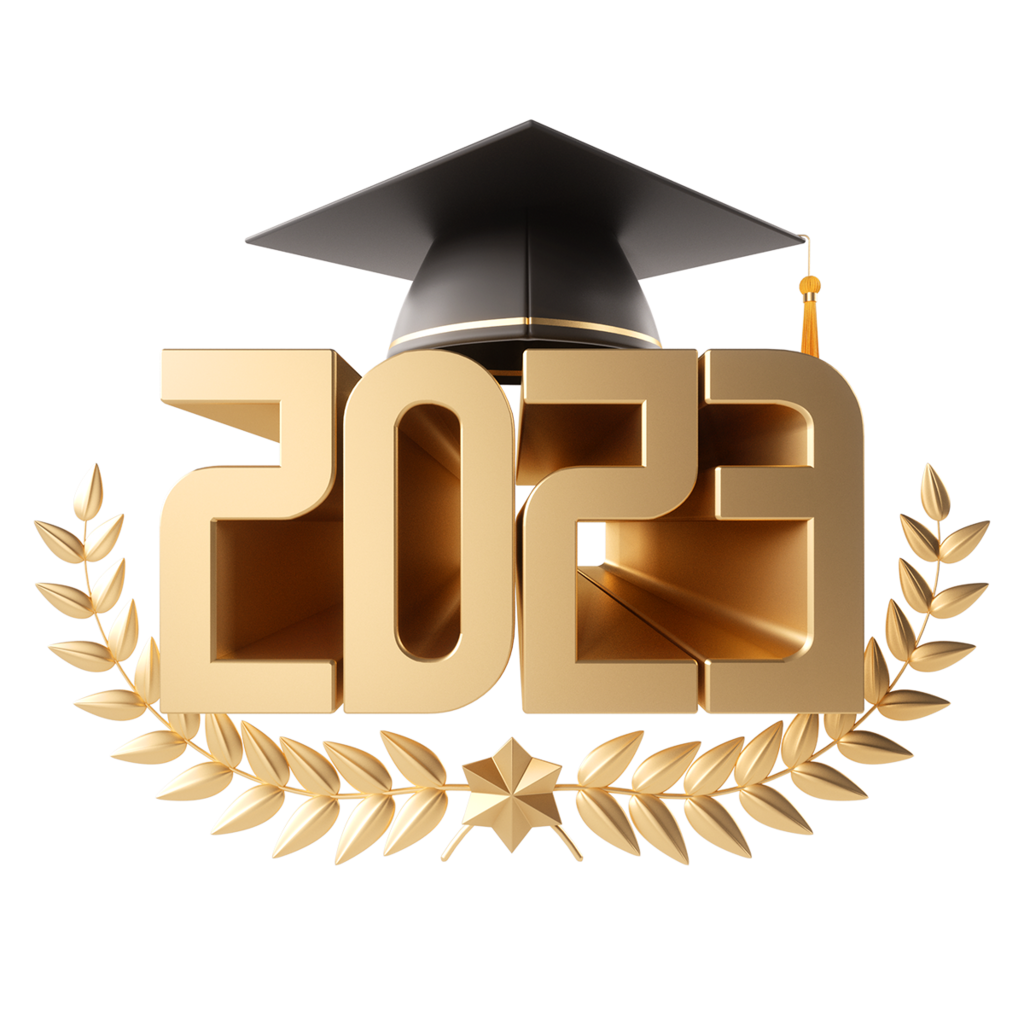 Congrats to Graduates #39, #40, #41, and #42- Carlos Carrillo, Brian Padilla, Arleth Garcia, and Amaris Barros!!! Woohoo!!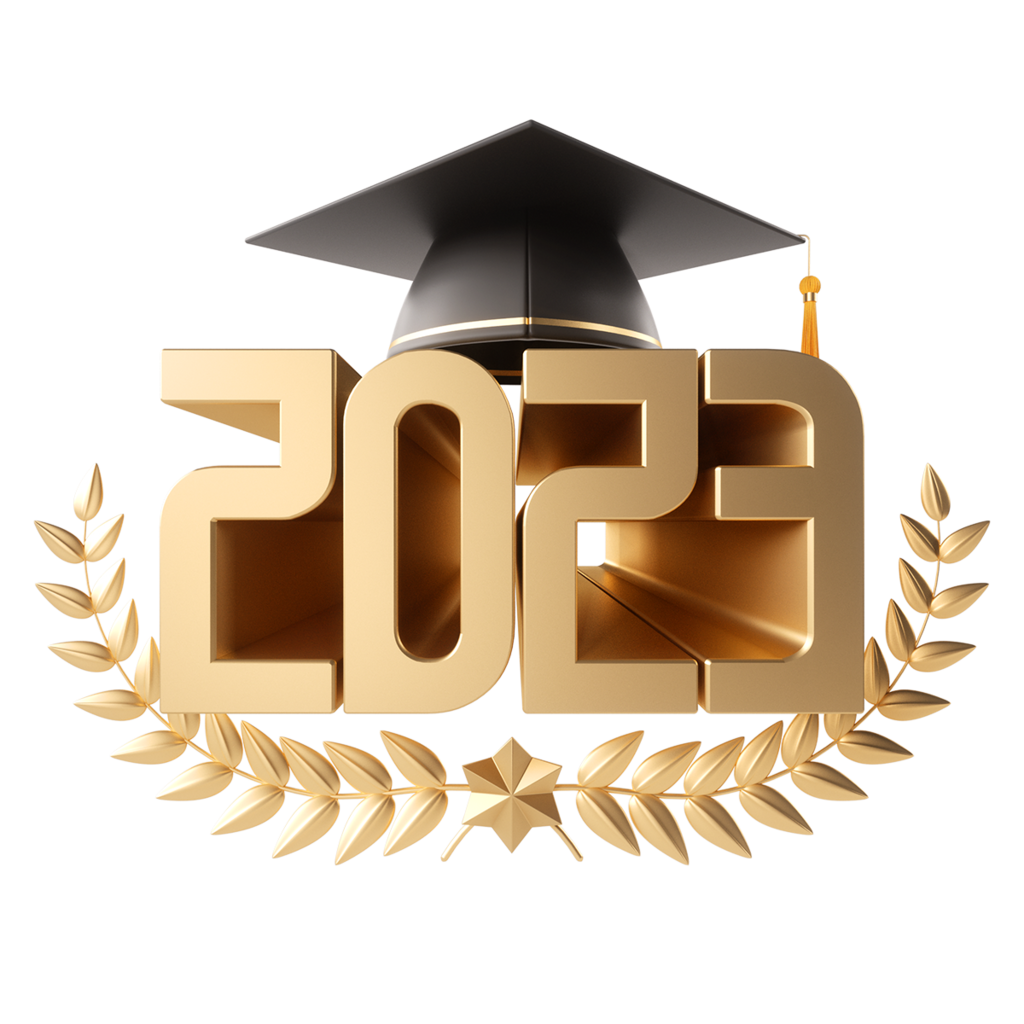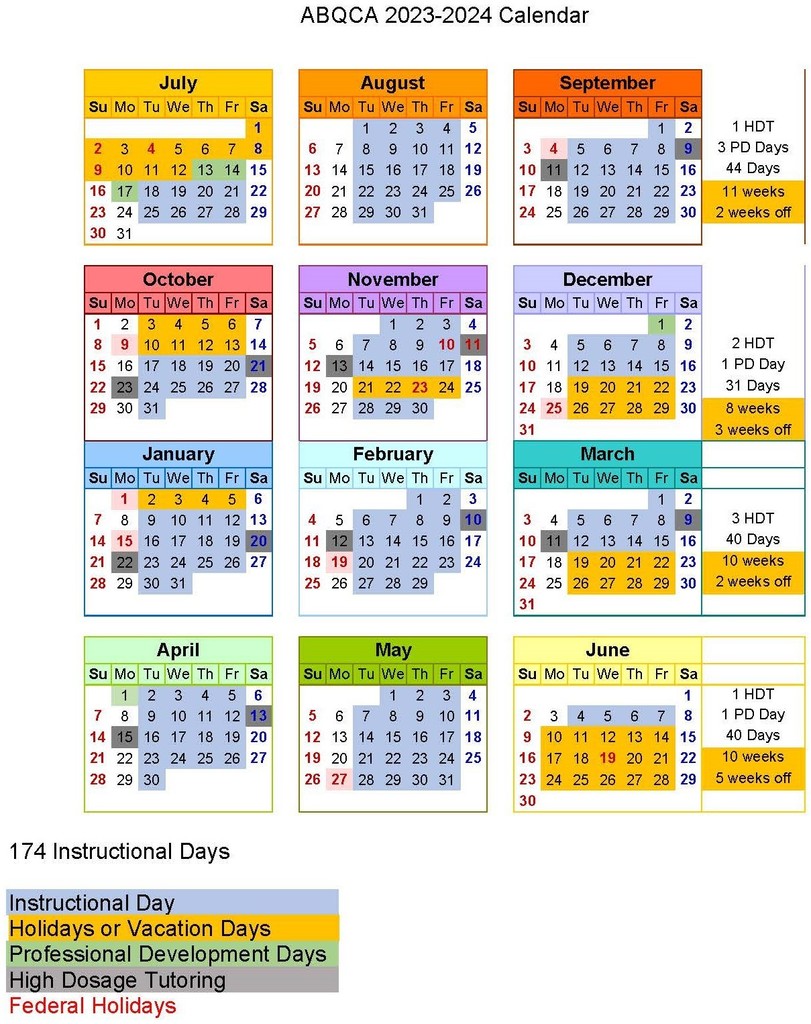 Way to go Graduates #37, Gabi Skiver, and #38, Cody Goniea! Woohoo!!!
Our scholars are on a roll!! Congrats to Graduates #35 and #36, Alondra Garcia and Sol Van Oast!! Woohoo!!
Woohoo!! Graduate #34 is Angelina Furlong!! Way to go!
Way to go Graduate #33, Santana Mee!! Who will be next??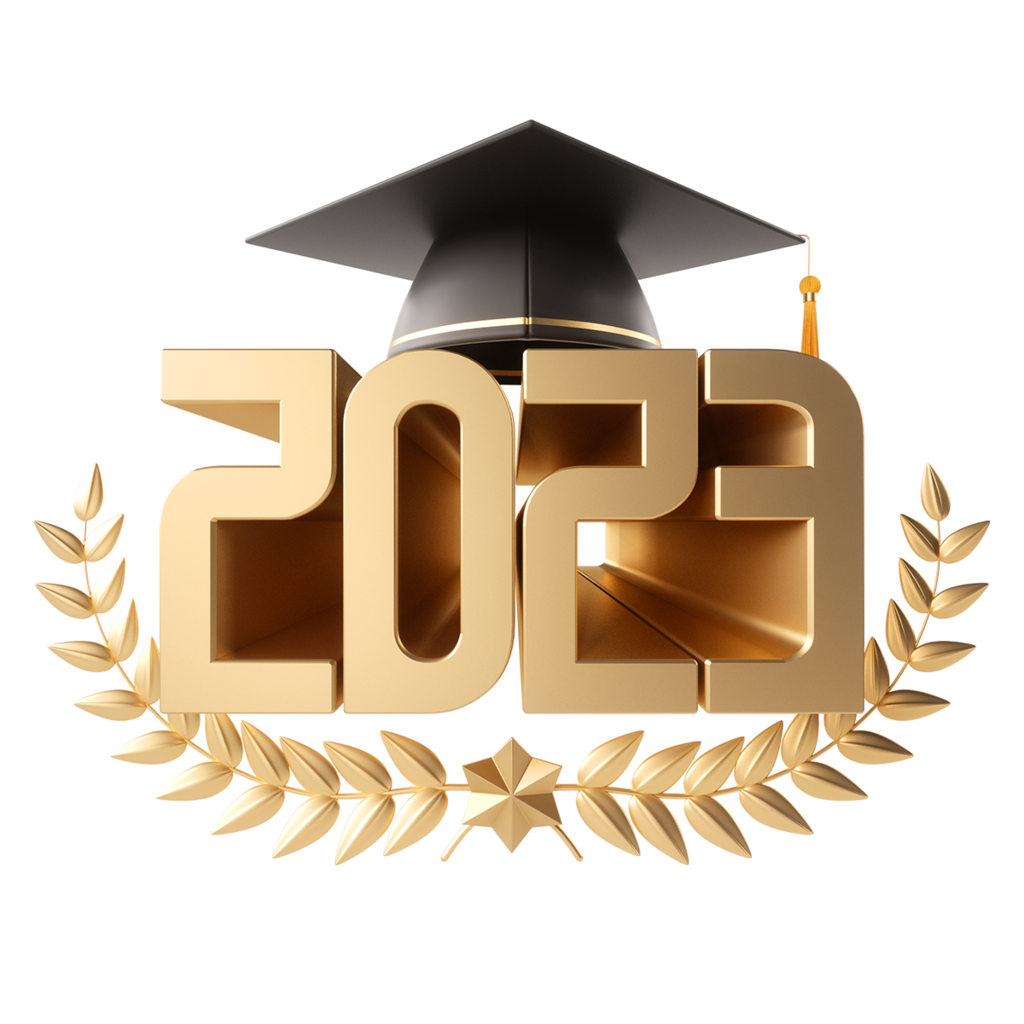 Congrats to Graduates #31 and #32, Anthony Samudio and Adrianna Garcia! Congrats Grads!!!

JOIN US for a 2023-2024 budget and calendar input meeting via zoom Monday April 24th, 2023 at 10 AM MDT. Click
https://us02web.zoom.us/j/86269770632
to join or call-in 1-408-638-0968 and enter meeting ID: 862 6977 0632.
Reminder there is NO SCHOOL for scholars today, Friday April 14th. Have a great weekend!!