Congrats to Charlie Hills! She is now a graduate!

We are out delivering Chromebooks to seniors today!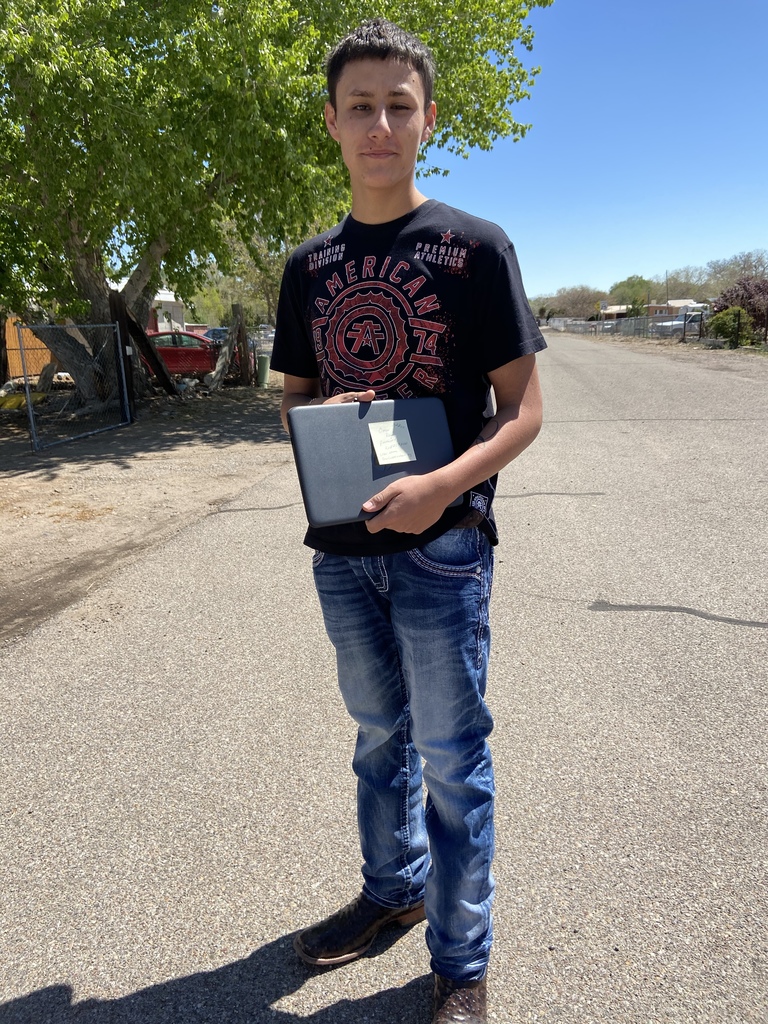 Congrats to our newest grad- Heaven Atencio!

The city of ABQ is proving free internet access from mobile hot spots around town. See our website for locations. We have received a few devices for scholar use at home with more on the way. If you need a device, we will contact you when one is available. Seniors have priority.

Our Continuous Learning plan starts tomorrow! Your teachers will now all have office hours for one hour each school day. Go to our website for times and info on how to log in and work with your teachers. Even though you are working from home, try and do school 3 hrs each day.

As you know all NM school building are closed for the rest of the school year. But, school continues! Keep accessing your school work from home as you always have. We will be announcing new continuous learning tools Monday, April 13th. Stay tuned!

Our building may be closed but our scholars are still rocking out their coursework from home! Congrats to our most recent graduate Lorena Perez!

This is a remind for everyone to breathe. I know anxiety levels just raised across the board, but even though we are not all in the building I want to remind you that we are all here for all of you!! Please email if we can help or you just want to say HI.
kelly.shelton@abqca.org

Scholars- If you haven't answered the survey yet, please do so tonight! This is not the one you did before we left school. Click this link
https://www.surveymonkey.com/r/ABQCAfamilyneeds
and complete the survey for EACH scholar. We miss you!

Scholars- we've created a survey to find out what supports our scholars need. Please click this link
https://www.surveymonkey.com/r/ABQCAfamilyneeds
and complete the survey for EACH scholar. Please respond by Wednesday at 8pm. This information will help us plan. We miss you!

HI SCHOLARS...I miss checking in on everyone. I miss all the hellos and letting me know how you are doing! I hope everyone is safe, and you have a wonderful day despite the circumstances. If you need help email me please!
kelly.shelton@abqcharteracademy.org

The building is open right now for you to come pick up binders or anything you may have left at school. We'll be here until 12:30pm today!

Important numbers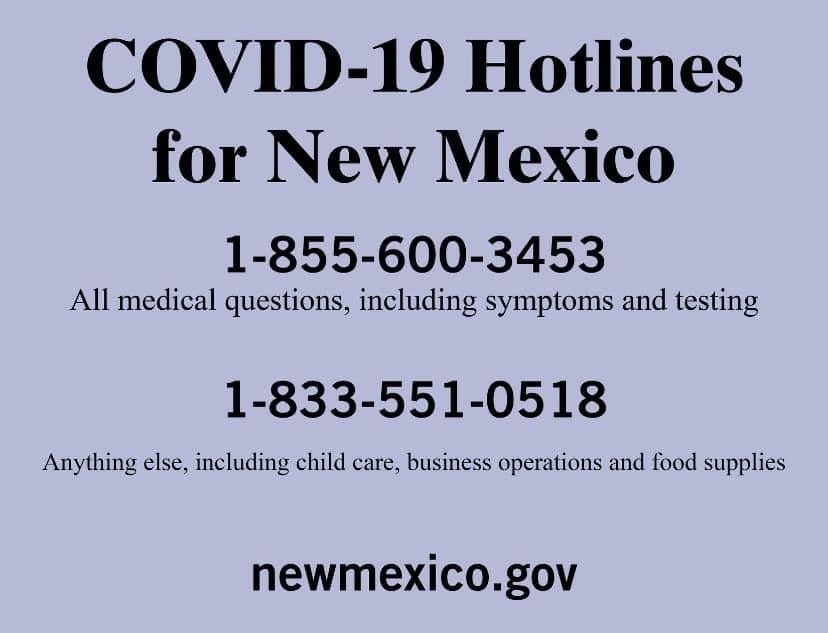 If you need to pick up your binders or anything from the school building, Ms. Roble will be at school on Monday, March 16th from 11:30-12:30. You can come pick up what you need during that hour. If anything changes, we will let you know. Stay safe! See you soon.

We know many of you are worried about the grad deadline. Our staff will be available to you via email while we are closed. To email your teachers, go to our app and click on staff then click on any staff member to send an email. You can also access our emails from our website.

What does this mean for us? You can still access your coursework online but we will NOT have the building open for you to come in and meet with teachers and you are not required to track 4 hours of school work each day.

Good afternoon ABQCA families. As we stated yesterday, this is an evolving situation and the information we gave you is now outdated. Governor Michelle Lujan Grisham has ordered all NM public schools to close until Monday, April 6th.

If you believe you are showing symptoms of COVID-19, follow the NM Dept of Health guidelines. Call 1-855-600-3453. Also notify Ms. Roble via phone at 505-242-6640 ext 2207.

If you have traveled outside the State of New Mexico in the past 14 days, call the NM Dept of Health at 1-855-600-3453 for guidance on whether or not you need to self-quarantine. If you are advised to self-quarantine, call Ms. Roble, Principal, at 505-242-6640 ext 2207.

Those scheduled to complete orientation on Monday, March 16th and Tuesday, March 17th will be rescheduled after spring break. As this is a rapidly evolving event, we will keep you posted as updates become available.